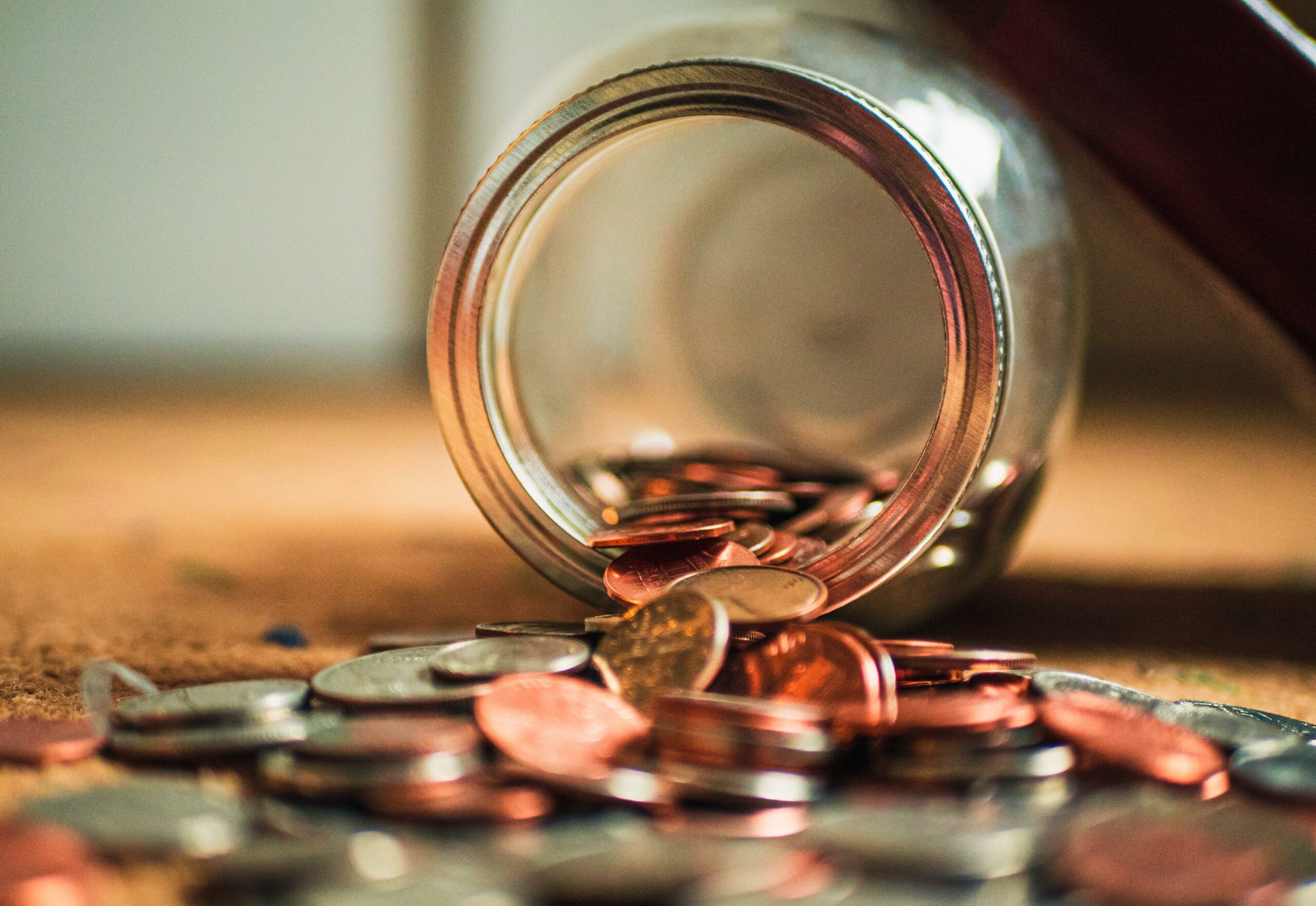 41% of students plan to drop out due to money worries – Reading Today Online
RESEARCH by a leading credit management company found that 76% of students are worried about making ends meet while in college, and 41% are considering quitting smoking.
Lowell's research on student debt habits found that more than three-quarters of students (77%) develop personal debt, excluding tuition fees and student loans, while in class.
The use of credit comes mainly from the use of credit cards, overdrafts, buy it now programs and payday loans.
John Pears, CEO of Lowell, said: "College should be an exciting and rewarding experience, but for young people who leave home and can't depend on family money, it can also be costly.
"Getting into debt while in college can be worrisome, especially if you don't have a regular source of income or a guaranteed job for graduation. We want students to know that they are not alone when it comes to struggling with college debt.
"If you are concerned about your situation, help and support are available. A list of independent organizations that can offer support is available on our website.
Just under one in ten students rely on payday loans for small amounts of money with an extremely high APR.
The study suggested that students who rely on this form of borrowing could end up with permanent debt problems, especially if they intend to pay them back with student loans or scholarships.
With a 0% overdraft, many students are drawn to what may seem like "free" money. However, after college, many banks expect students to pay off their overdraft within 1-3 years, putting even more pressure on graduates to find jobs in a market. competitive work.
Naturally, the top spending priorities are weekly groceries, rent, and bills, but despite financial pressure, 34% of students said they were likely to spend money on nights out , take-out or dining out.
Excluding tuition fees and student loans, graduates leave university with an average debt of £2,332, taking 3.8 years to pay it off in full.
About 15% of graduates finished university with over £5,000 in extra loans. Of all those surveyed, 16% took four years or more to pay off the personal debt they had accumulated while in college.
Sheldon Allen, President of the University of Reading Students' Union, said: "We are working with the university to address a range of priorities in [the cost of living crisis]. We believe that every student should be able to have a low-cost hot meal on campus and that students should be supported if they encounter difficulties.
"To work on resolving the crisis, we are collaborating with the university and have launched a new UoR/RUSU Cost of Living Task Force. The task force is co-chaired by me and Elizabeth McCrum, Vice Chancellor for Education and Student Experience. It brings together key people from across the university community to tackle these issues and work to further support students with the cost of living.
To access support visit: www.lowell.co.uk/help-and-support/independent-support