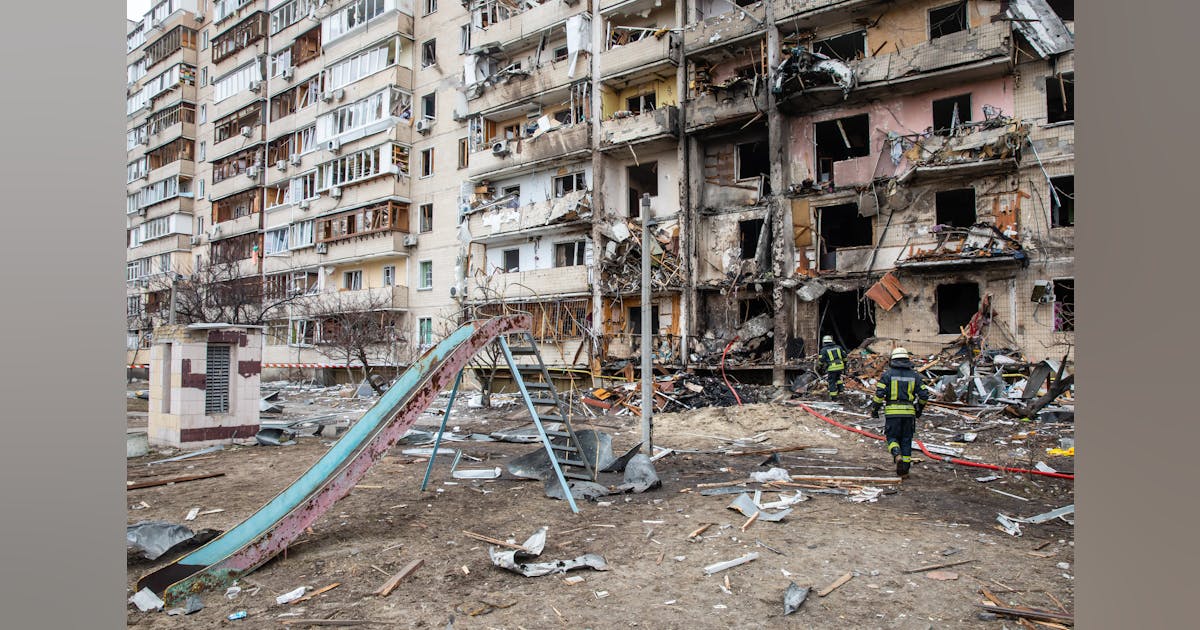 Business Briefs: Supply chain challenges are on the rise, take it easy with trucker jokes
A quick overview of news from many industries from industry week numerous publications of parent company Endeavor Business Media.
Russian invasion of Ukraine worsens supply chain crisis
SourceToday details how current events continue to hammer the supply chain, from microchip shortages to welding suppliers to energy. Some experts even call the supply changes permanent, especially given the very low likelihood of Russia joining global markets anytime soon. Also included are tips on what businesses can do now to prepare for lingering issues.
Tractor maker Kubota opens R&D center in Georgia
The $280 million campus cost more than $85 million and will initially employ 70 engineers and technicians. The company's goal is to increase this number to 200 within the next five years. The center is powered in part by solar sunflowers, and the parking lot has a solar-powered roof to support electric vehicle charging stations, according to Rental Equipment Log.
Renewable energy prices are rising, availability is falling
Companies hoping to use wind and solar power to meet ESG goals could be in for a shock as several large-scale renewable energy projects have been delayed by supply chain issues. Growing demand and tight supplies are pushing green power prices up, making it more expensive to meet targets, T&D World reports.
Jokes about truckers urinating in bottles? Not so funny for drivers
Factory workers have faced stereotypes about careless employees who don't care about quality for decades, and factory owners complain that young people view manufacturing as dirty and old-fashioned. Well, truckers arguably have worse than national joke butts, and Fleet owner Editor-in-chief Cristina Commedatore is fed up. She notes that the treatment of truckers has gotten so bad that a Pennsylvania state representative has drafted a bill requiring some establishments to let trucks use restrooms.