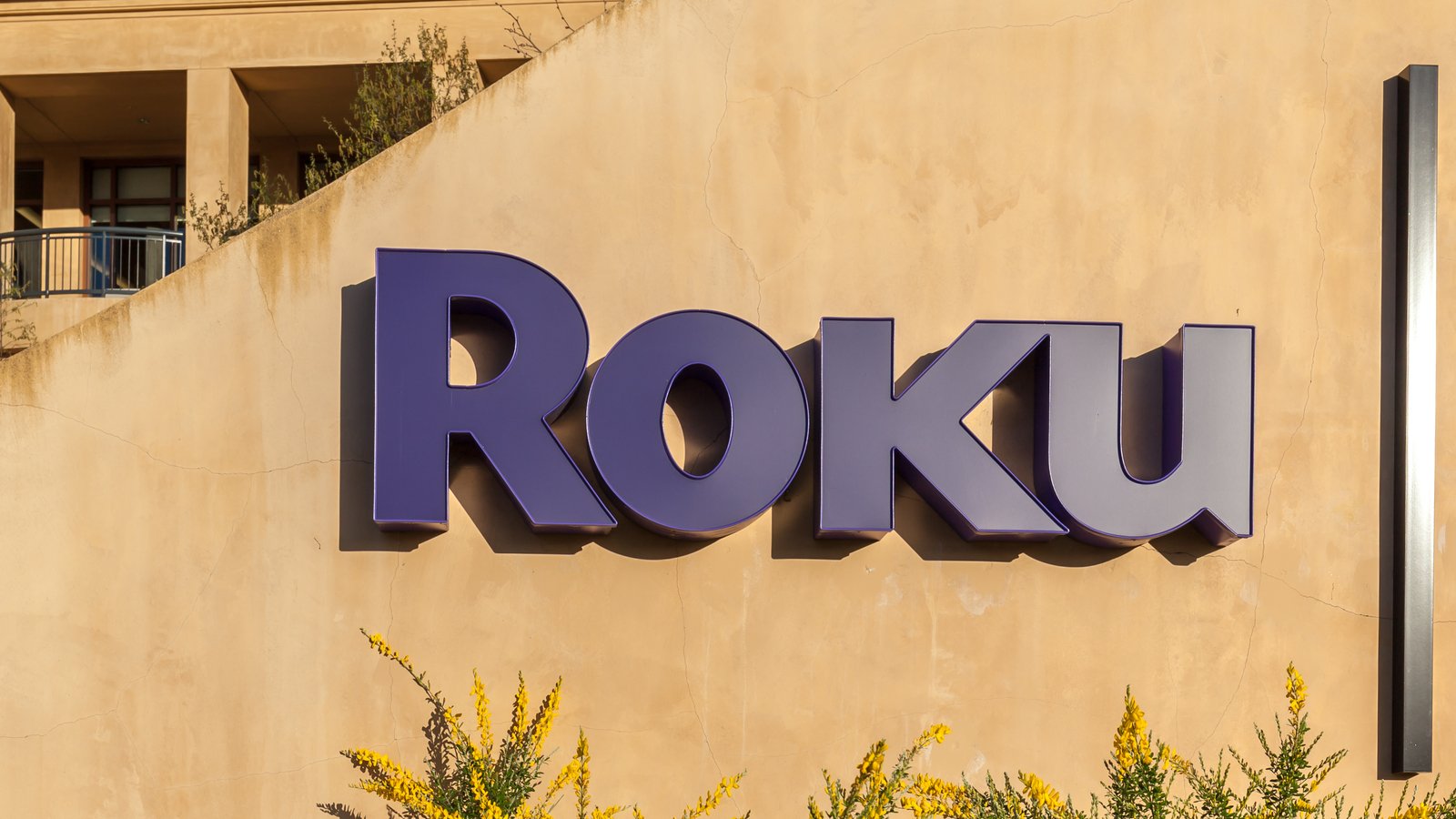 ROKU stock price prediction: why analyst sees Roku heading towards $ 395
[ad_1]
Roku (NASDAQ:ROKU) the stock is higher on Thursday thanks to a new price prediction that traders are surely happy with.
Guggenheim analyst Michael Morris is behind the positive news for ROKU stock today with a new price target and rating. Starting with the price target, he expects the stock to hit $ 395 per share.
For comparison, the consensus target price of 22 analyst ratings is $ 451.79 per share. It's also worth noting that Morris's price prediction represents a potential 22% increase from Wednesday's closing share price.
Of course, this price target also comes with a new rating for ROKU shares. Guggenheim analyst is downgrading ROKU shares from a neutral rating to a new buy rating. This corresponds to analysts; consensus, which comes from 20 buy notes, one hold note and one sell note.
So why is Morris taking a bullish stance on ROKU stock? Here is part of his letter to investors from CNBC.
"We expect the Connected Television (CTV) advertising market to continue to grow at a rapid rate and for Roku to be the primary beneficiary – that view remains unchanged. However, we consider the value of the company's gradual international expansion, the potential for additional targeted marketing partnerships and expanded advertising tools to be underestimated.
Roku stock is seeing a decent amount of trading today on the new price prediction. As of this writing, almost 4 million shares have changed hands. This is quickly approaching the company's daily average trading volume of 4.2 million shares.
ROKU stock was up 3% on Thursday afternoon.
There is more stock news from today below!
Traders looking for the latest stock market coverage have come to the right place. We cover the market today with dives into what affects Canou (NASDAQ:GOEV), Blackberry (NYSE:BB), and hear (NASDAQ:HEAR) actions. You can find out all about these actions on the following links!
More Thursday stock market news
At the date of publication, William White did not hold (directly or indirectly) any position in the securities mentioned in this article. The views expressed in this article are those of the author, submitted to InvestorPlace.com Publication guidelines.
[ad_2]