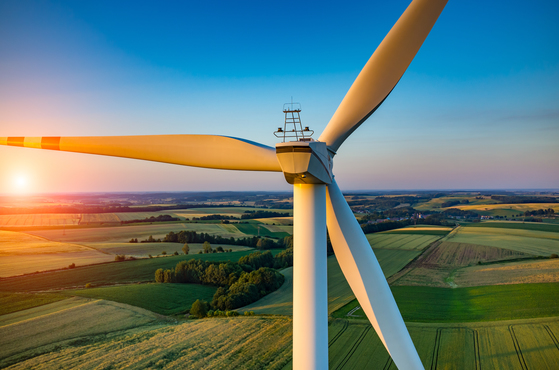 As part of a deal with GE Renewable Energy, the turbine blade maker will reopen the Iowa plant
Welcome to Thomas Insights – every day we post the latest news and analysis to keep our readers up to date with what's happening in the industry. Sign up here to get the day's top stories straight to your inbox.
A maker of turbine blades used in wind farms plans to restart production at a plant it closed less than a year ago.
Arizona-based TPI Composites announced plans to close its Newton, Iowa, plant in October 2021, citing rising material costs and a murky business outlook. The company continues to struggle in a troubling wind climate. Specifically, it reported a loss of $1.5 billion in its latest quarter and plans to implement further layoffs, but officials also said they were optimistic about TPI's long-term prospects. while the United States and Europe are increasingly promoting renewable energy.
In the United States, in particular, legislation passed earlier this year will provide incentives for companies that use electricity from renewable sources. TPI recently entered into a new agreement to supply turbine blades to GE Renewable Energy and signed a new 10-year lease on the Newton plant to manufacture them in Iowa, reports the Des Moines Register.
Regarding the company's third-quarter earnings, TPI CEO Bill Siwek told reporters the company was confident in its future prospects.
Newton economic development officials told the newspaper they hope the project will eventually reinstate all of the 700 employees laid off late last year, but those jobs would not be added immediately. TPI plans to restart production at Newton in 2024, and hiring isn't expected to begin for a few months.
Iowa gets the highest percentage of its power from wind of any US state, about 58% last year, the register reported.
Image Credit: Stockr / Shutterstock.com
Optimize press lines, increase production by up to 50%
Next story »
More trade and industry