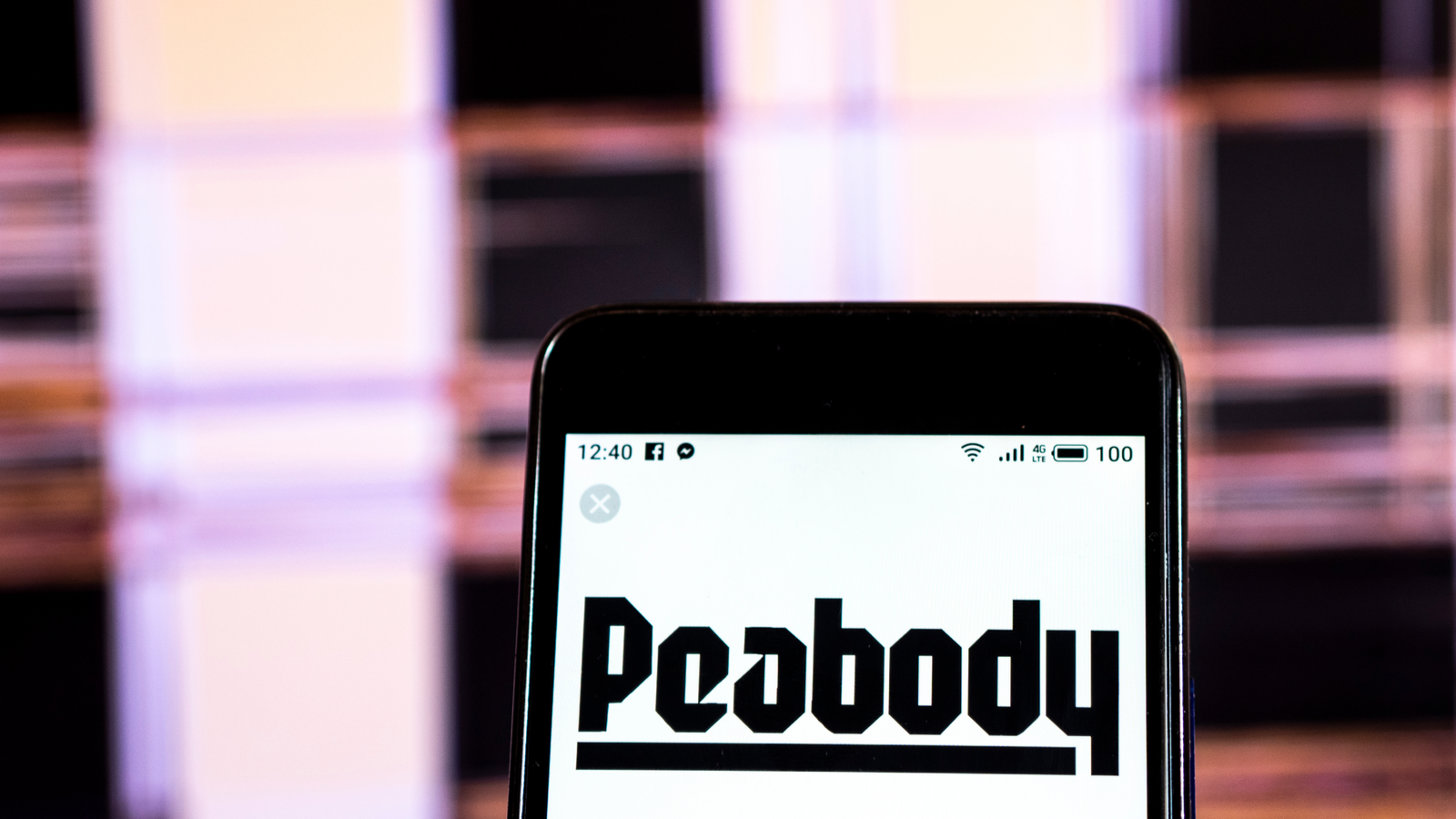 BTU stock is finally a short. Here is the best way.
Source: Igor Golovniov / Shutterstock.com
Shares of the coal mining giant Peabody Energy (NYSE:BTUs) are struggling to recover from a scorching rally. BTU stock has nearly doubled in price since late February lows below $15. Some of the upside was warranted given the bullish energy backdrop created by the conflict in Ukraine. Things have now gone too far, too fast. It's time to sell an overhyped, overbought BTU at the next price hike.
Not so long ago, coal miners were left for dead. The green energy revolution had no place for coal companies like Peabody Energy. The recent explosion in energy prices and supply issues have changed all that, at least for now. Skyrocketing natural gas prices and a proposed European Union ban on Russian coal fueled the recovery in coal stocks.
It's important to remember, however, that much of the latest coal rally is likely short-term in nature and already priced into BTU's stock price. The EU has already postponed the Russian coal ban for a month until August. There is a good chance that the Ukrainian conflict will be resolved by then and an even greater chance that the ban on Russian coal will also be watered down.
Coal prices peaked at over $400 on March 7. Since then, they have fallen back into the $300 area. BTU stock has remained roughly unchanged over the same period. Expect Peabody to struggle unless coal prices reach new highs.
The technical data all points to continued consolidation for BTU. Shares struggled to break above the $27.50 level.
Shorting stock BTUs is both risky and expensive. Fortunately, the options market offers a viable alternative.
For example, selling the July $30/$32 Bid Spread would yield a net credit of 50 cents. This equals $50 for each spread sold. The risk on the trade is $150 per spread. The return on risk is 33%. The short strike price of $30 provides an upside cushion of approximately 15% from the current BTU stock price. It is also well above the major resistance level of $27.50.
As of the date of publication, Tim Biggam had no position (directly or indirectly) in the securities mentioned in this article. The opinions expressed in this article are those of the author, subject to InvestorPlace.com publishing guidelines.