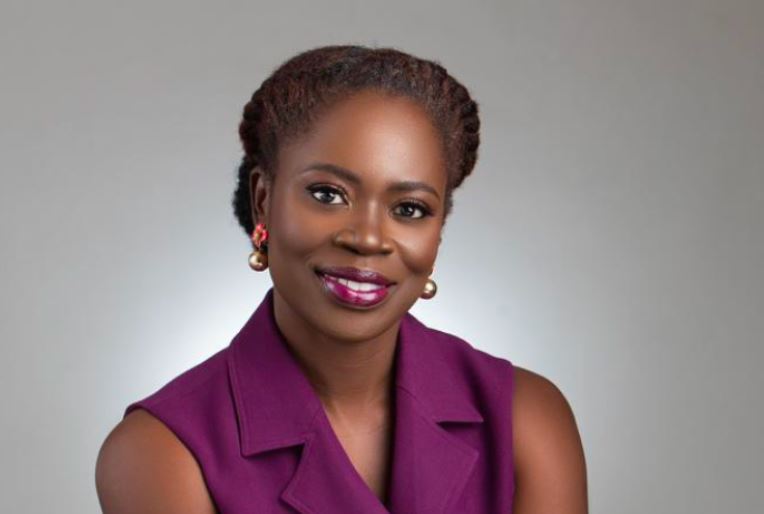 IWD: Ghana Stock Exchange Executive Director Challenges Society to Unlearn Negative Bias Against Women
Executive Director of the Ghana Stock Exchange, Abena Amoah.
Executive Director of the Ghana Stock Exchange (GSE), Abena Amoah challenged society to unlearn some of the biases that undermine women's endeavours.
Her biggest concern is that society defines a woman's worth by her marital status or her ability to have children.
"If a man chooses not to have a family, he's seen as the 'hard to get' guy, the one people are a little envious of and yet society sees something wrong with a woman who chooses that – she's desperate. There are women who choose not to have children, let's respect that," she said on the Great morning show Tuesday.
Her comment was part of discussions on the International Women's Day edition of the show which focused on various prejudices that women are subjected to.
International Women's Day is observed annually on March 8 to commemorate the social, political and economic achievements of women.
Women from different parts of the world use this day to come together to celebrate and rally for fair treatment and representation.
This year, International Women's Day is marked with the theme "Breaking Down Prejudice", thus, women are challenged to explore and strive for success in male-dominated businesses.
Ms Amoah lamented that women who rise to the top are often portrayed as people who have slept with men on their way to the top.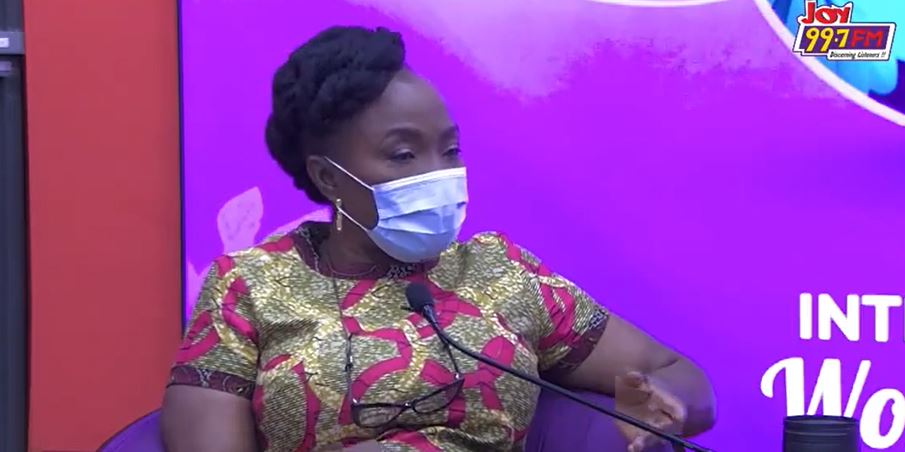 "Professionally, prejudiced, despite everything – all the hours a woman devotes to it; meet deadlines and meet all obligations, most of the time people say that she only reaches this point because she sleeps with a man.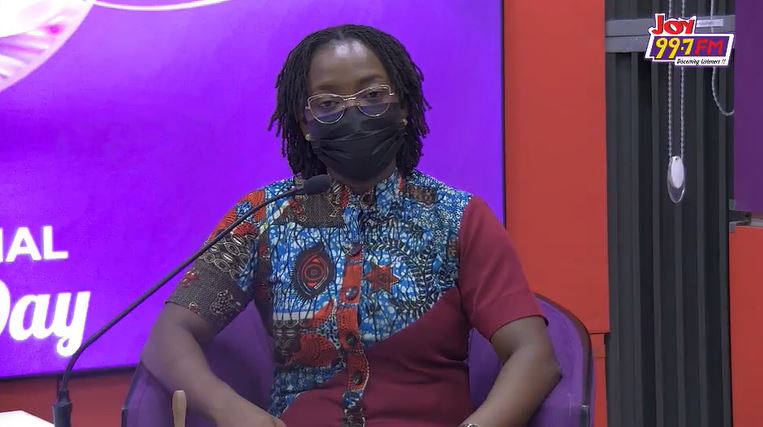 "We get the jobs, we get the contracts, we get the job because she slept with someone, but that's a very, very negative bias that dehumanizes women's efforts and the hard work women put into the work they do and I think that's one of the prejudices that we have to tackle and we have to unlearn them," said the GSE boss.