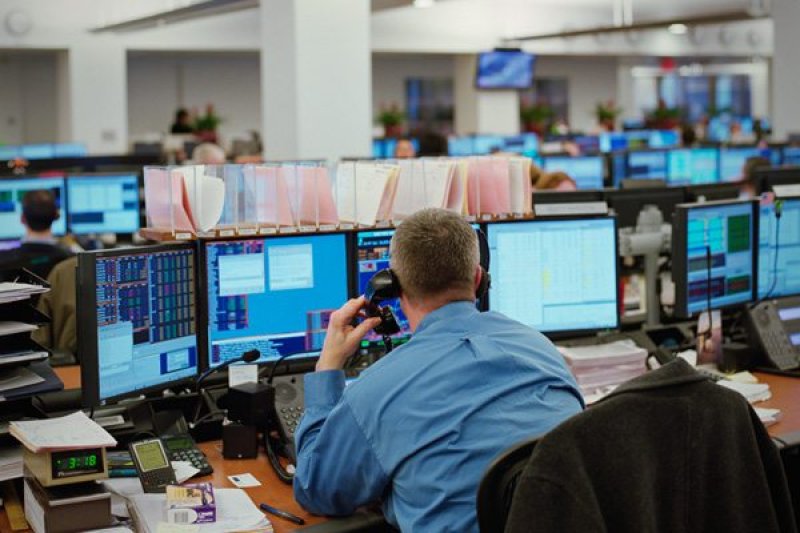 The Financial Supervisory Authority (FSA) has also dealt a blow to the few companies regularly registered in Albania as online brokers. At its last meeting in January, the AFSA Board decided to remove foreign broker recognition and delisting from Vertex Securities and Eurotrade Securities, while suspending the other Prodata Securities company for a period of three months.
The AFSA has not made public the reasons for taking the above measures against these companies. In October last year, the FSA revoked its license as a tied agent of a foreign broker to the company "OnTop-Securities.
According to information from the commercial register, Vertex Securities is an Albanian company, with a sole shareholder, Ilir Ndreka, Eurotrade Securities is also an Albanian company, with a sole shareholder, Florin Deda, while Prodata Securities is a company with capital. foreigners, owned by RDA Services Limited. According to the register of beneficial owners, behind this company are three Israeli citizens, Uri Fremder, Daniel Fremder and Ron Fremder.
Companies of this type act as agents of foreign investment platforms and officially have as their object of activity the provision of marketing services in order to promote the investment services and financial instruments provided by a licensed broker in the field of securities. In principle, they operate as call center companies, which contact potential customers by telephone and mainly focus on foreign nationals. These companies employ thousands of young people and, for those that are better able to attract investors, allow huge payments, which can often amount to tens of thousands of euros per month.
But many of these companies carry out illegal financial activities, disguising themselves as ordinary call centers or in the form of other activities. Investigations and the testimony of their employees have shown that some of these companies engage in real scams, the purpose of which is not simply to obtain a commission on a real investment, but to extort funds from investors.
In recent months, several arrests of individuals involved in these activities have taken place in this area. No later than this Wednesday, the State Police announced the arrest of two people in Durrës, who, in cooperation with each other and with other people, committed fraud and financial transactions, earning large sums, under cover of the activity if call center.
Late last year, Albanian authorities shut down RG Capital and arrested its owner, also an Israeli citizen named Rafael Genish, for the criminal offense of fraud.
(Source: Monitor)