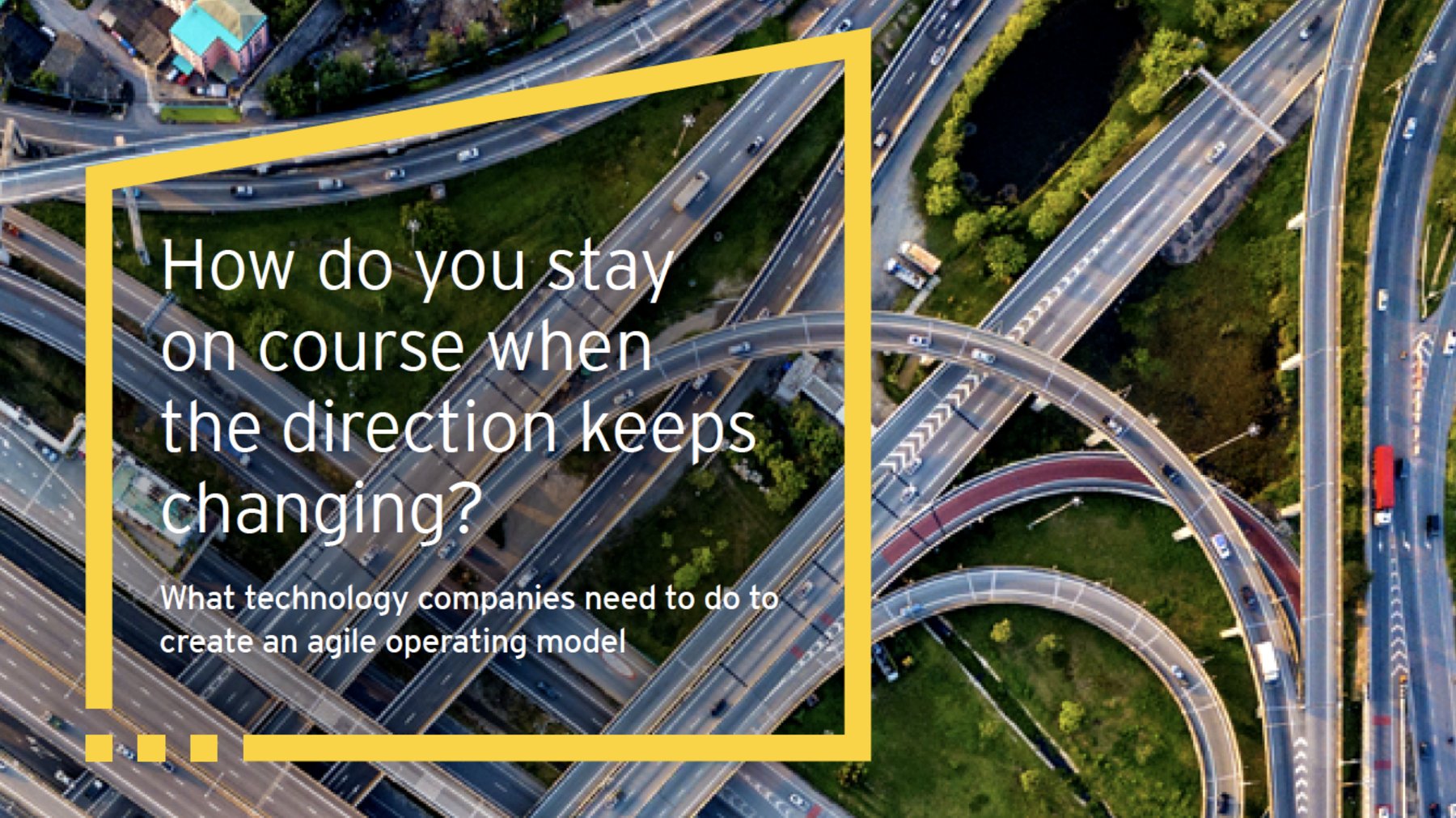 EY: How US tech companies and the government are tackling the supply chain
Despite driving the connected platform economy, today's technology companies must adapt to an unprecedented storm of political, economic, social, environmental and legal factors. Sourcing, supply chain, product and service production, and distribution decisions are influenced by the rapid pace of change that impacts complex economic, political, and regulatory shifts in the business environment wider. Taken together, these actions add a new layer of complexity to planning and execution within the operating model.
In terms of political and economic challenges, survey results indicate that tech company executives are grappling with political instability, changing political costs and new constraints that create both opportunities and challenges. for their operating models and supply chains.
Tariffs and rising labor costs have created a situation where many tech companies have adopted a Chinaplus-1 strategy. In Asia, countries like Vietnam, Malaysia, Thailand and India are benefiting from new investments to diversify supply chain risk. There is also an increased threat perception as businesses around the world could face increased cyberattacks impacting their operations.
Depending on their role in the value chain, tech companies are increasingly viewing government involvement in the sector through a bifurcated lens. On the positive side, governments concerned with ensuring their access to critical technologies are creating new multibillion-dollar incentive programs, such as the US Semiconductor Production Incentives Project (CHIPS) for the America and the European Union's proposed chip bill to encourage the creation of new research and development (R&D) and manufacturing capabilities.
Recent geopolitical challenges have also resulted in new export control measures, including new export bans on sensitive technologies, semiconductors, telecommunications, encryption security, software and sensors, which further increase the complexity to ensure compliance.
Top Regulatory Challenges Impacting Technology Companies' Operating Models
Digital Services Tax, Trade Tax, Sales/Use Tax, Value Added Tax
European Union competition policy
The OECD Base Erosion and Profit Sharing (BEPS) 2.0 Projects with Pillars One and Two
Executive order targeting anti-competitive practices
Executive Order to Overhaul Critical Supply Chains for Manufacturing Semiconductors and Other Advanced Technologies
Taxation of intellectual property (IP)
SUMMARY
EY's survey results indicate that technology leaders are focused on continually reviewing their business and operating models. Often they are trying to address challenges that impact their functional issues – solving the problem at hand rather than being able to holistically address ongoing change and grow their business. Technology leaders need to increase the agility of their operating model to better optimize their supply chain.
Read the full EY report.